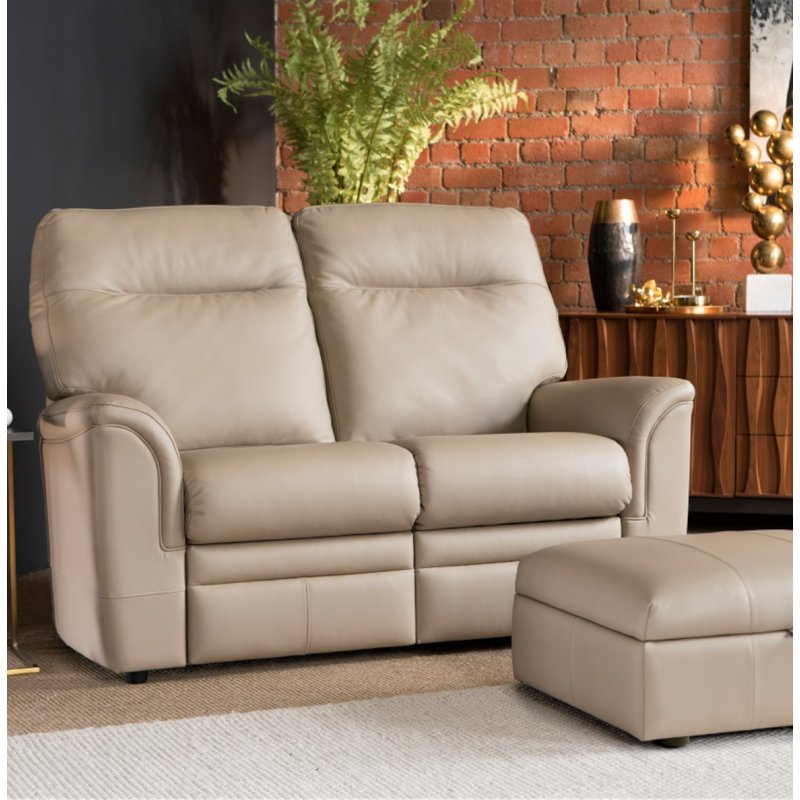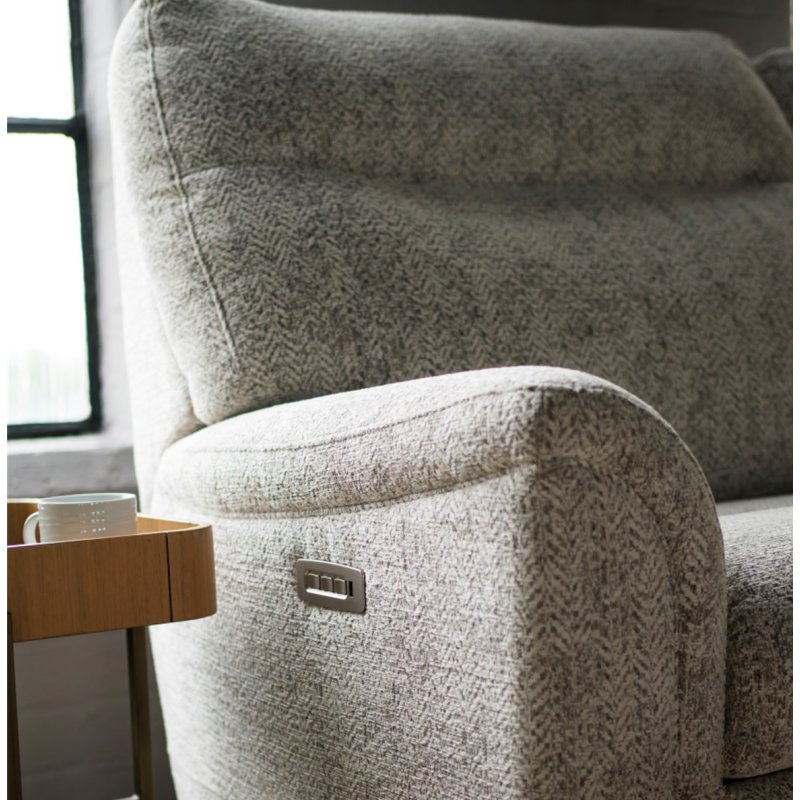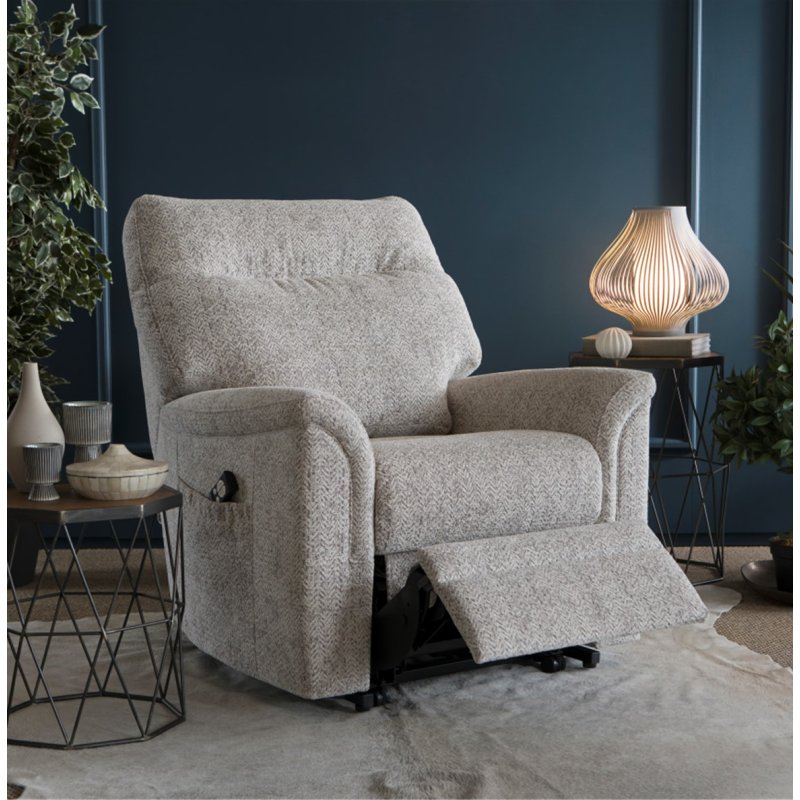 Parker Knoll Hudson Static 3 Seater Sofa
Prices shown are representative of average market prices.
Please call 01935 410500 or email sales@oldcreameryfurniture.com for our best in-store price.
This contemporary sofa is as comfortable as it is stylish. Part of the Hudon's Sofa and Chair range, this beautiful item of furniture is characterised by its simplicity and elegance. Exceptional levels of craftsmanship and industry-leading attention to detail make this sofa perfect for any type of home. Whether you live in a quiet apartment or a busy family home, the Parker Knoll Hudson Static 3 Seater Sofa always becomes a focal point.
Create a look and seating experience that complements your home. Choose from a wide range of fabrics and patterns, as well as premium leather. This sofa is also available with a reclining option — perfect for relaxing in front of the TV.
Call us today to discuss the fabric and recliner options available on this stunning sofa.
3 Seater - W207 x D100 x H100cm
Contemporary design to suit any living room
Available in a wide range of fabrics
Quality assured with the BSI Kitemark
Collection/Delivery
Our best possible price is for collecting items from us. With our huge stock holding, if your chosen item is in stock, you can collect from us today. If this is not possible we can arrange delivery, with a charge based on your location.
Product Features
Materials
Fabric

Recliner options
No recliner

Sofa Size
3 Seater

Dimensions
W 208cm x L 100cm x H 100cm

Parker Knoll Hudson Static 3 Seater Sofa
Select options to see dimensions
RRP. From £2490.00
from £1929.00
SAVE £561.00
Secure Online Payments
You can be assured that purchasing from us is safe. All of our card transactions are processed securely.