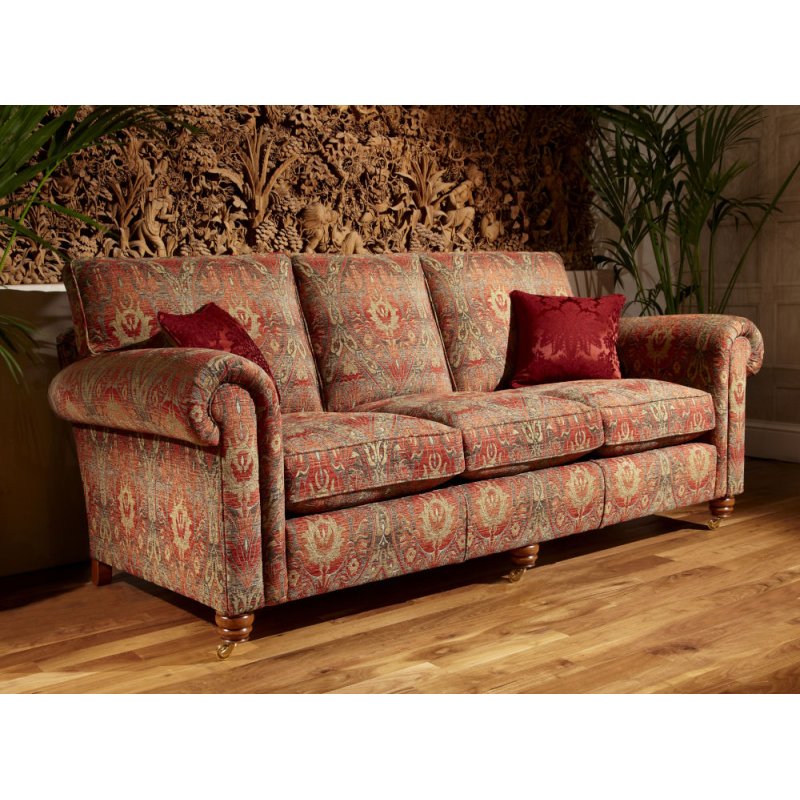 Duresta Beaminster Large Sofa
Duresta Beaminster Large Sofa For Sale
Collection/Delivery
Our best possible price is for collecting items from us. With our huge stock holding, if your chosen item is in stock, you can collect from us today. If this is not possible we can arrange delivery, with a charge based on your location.
Product Features
Materials
Fabric

Sofa Size
2 Seater


Duresta Beaminster Large Sofa
RRP. From £2763.00
from £1899.00
SAVE £864.00
Secure Online Payments
You can be assured that purchasing from us is safe. All of our card transactions are processed securely.