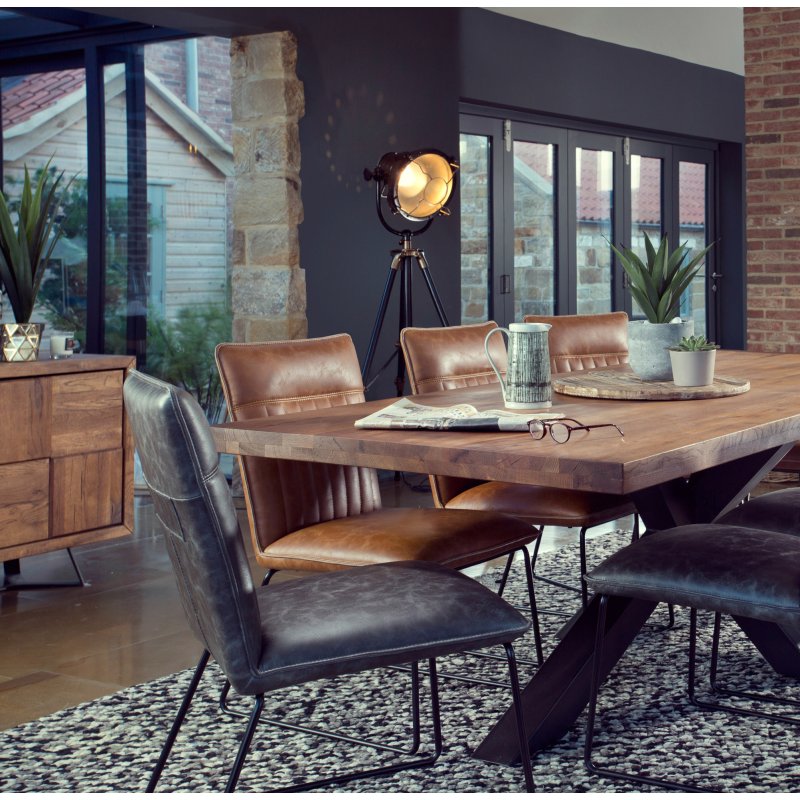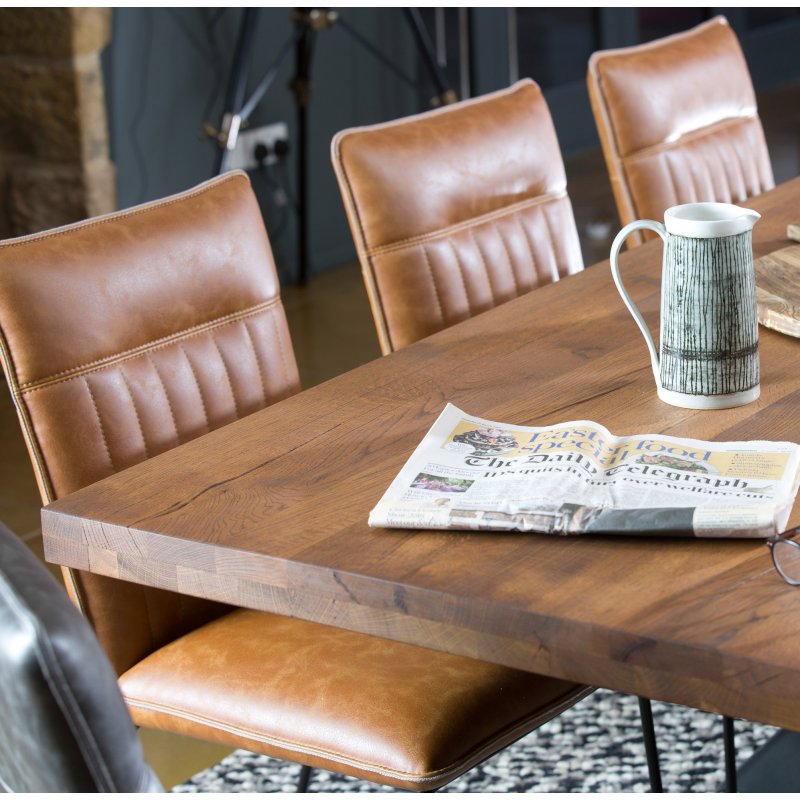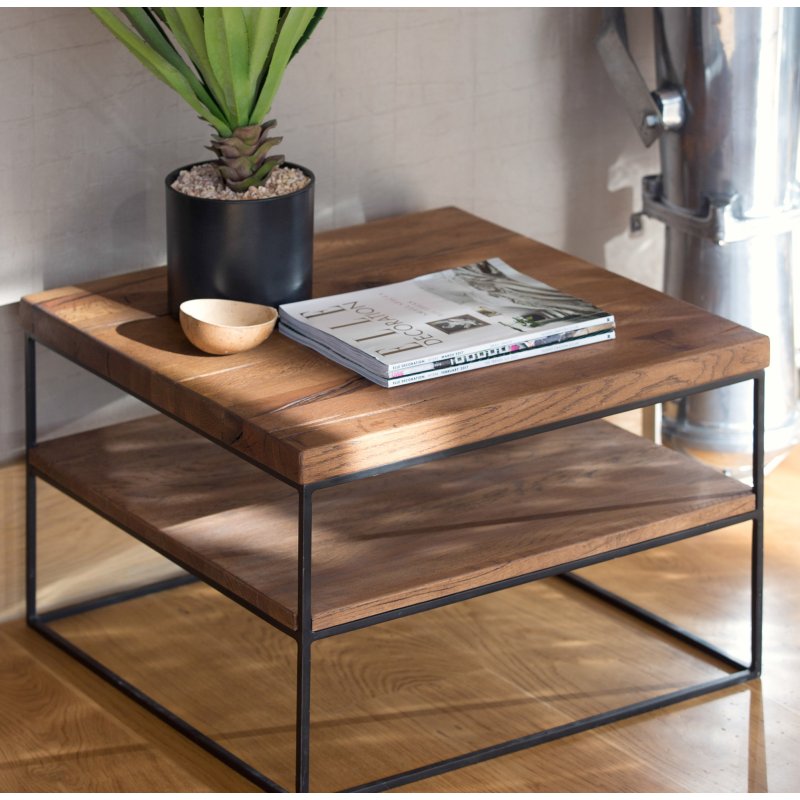 Soho 200cm Holburn Dining Table
Industrial design and natural charm combine to create the Soho 200cm Holburn Dining Table. This beautiful item of furniture looks equally at home in a modern kitchen as it does in a contemporary dining room. Characterised by its oak top and bulky metal legs, it's a table that easily becomes the focal point in any room.
Made with solid European oak and featuring a mid-tone finish, the Holburn Dining Table is both versatile and functional. Because there are no traditional legs on the corners of the table, there's much more legroom. And thanks to expert craftsmanship, this piece will last a lifetime.
Create a consistent aesthetic in your kitchen or dining room by adding other items from the Holburn range, including a coffee table, a sideboard and a TV unit.
W 200cm x L 100cm x H 77cm
European oak top
Part of the wider Holburn home furniture range
Collection/Delivery
Our best possible price is for collecting items from us. With our huge stock holding, if your chosen item is in stock, you can collect from us today. If this is not possible we can arrange delivery, with a charge based on your location.
Product Features
Materials
Oak, Reclaimed

Dimensions
W 200cm x L 100cm x H 77cm
Soho 200cm Holburn Dining Table
W 200cm x L 100cm x H 77cm
Secure Online Payments
You can be assured that purchasing from us is safe. All of our card transactions are processed securely.